Kyle Jernigan - September 30, 2021
How and Where to Buy Platinum
If we have learned anything over the last few years, it is that the traditional means of generating the money to live a comfortable life are not as reliable as before.

To combat this, more and more people are seeking to diversify their income streams, with investing becoming one of the most popular ways of doing so. In fact, Fortune reports that Americans, on the whole, have invested more in the past five months than they had done over the last 12 years put together!

But what should you invest in? One option is to buy platinum.

While gold and silver have always been more popular precious metal commodities, the price of platinum and its rarity make it an appealing option for many. Many people are often surprised to find out that it is 30 times rarer than gold, adding to its luster.

For more on this and other factors to take into account when considering starting to invest in platinum, keep on reading this article.
Why You Should Invest in Platinum
So why should platinum investment be viewed as a safe and even a wise decision?

All becomes clear when you research just how many different industries buy and depend on platinum. The reason that platinum has such a special place in the eyes of many mainly comes down to its flexibility of use.

In fact, you may be surprised just how many things have platinum as a major component of manufacture.

One field that is well-known to make regular use of the metal is jewelry. But it doesn't stop there.

The automotive industry is another area that depends much on the production of platinum. Catalytic converters contain platinum. These are devices fitted into exhaust pipes that work to burn up the damaging unused hydrocarbon gas that would otherwise pollute the atmosphere. Our safety is also reliant on them as they are a key component in the production of airbags in vehicles.

It also has many uses in the world of medicine. Cisplatin and Carboplatin, both used in cancer treatment, include platinum in their lists of ingredients. Pacemakers, stents, neuromodulation devices, and catheters also all contain platinum.

Its industrial uses are also wide-ranging, from platinum catalysts being used in fertilizers to it being found in electronics, hard drives, and in-home security devices sensors.

With so much demand, anyone who wants to invest in platinum can be confident that you are buying into a secure and unquestionably profitable market.
Vintage Engelhard Platinum Bar. Photo Credit: Investor Crate facility in Utah circa 2019.
How to Buy Platinum
As we have seen, it is clear that platinum is an investment that is worth looking into. But what do you need to do if you want to buy platinum?

There are two ways this can be done. Either through buying physical platinum coins and platinum bullion or via an ETF.

Perhaps the easiest and most accessible way is through purchasing physical platinum.

There are countless advantages to this way of investing in precious metals. Many investors are drawn to this idea because once bought, it can be traded across the world and therefore is not tied to the financial systems of any one country. They are also easy to transport and hold.

However, when considering this route, there are some things to keep in mind.

Firstly, your priority should be in finding a safe place to store your precious metals. It would be prudent also to be discreet about your investment, as the more people know that you are in possession of physical platinum, the greater the chances that you could become a target, especially if kept at home.

Next, it is important to research what kind of platinum to buy. Bullions and coins from some mints are more liquid than others, meaning that if you were to need cash quickly and had the rarer kind, it could delay matters.

Another way that you can invest in platinum is through buying shares in an ETF (exchange trust fund). When you buy into the trust, they will buy, store, manage and trade the bullion. This means that you own the platinum in name only, and it will be traded on a major exchange much like a stock would.

Although more liquid than owning physical platinum, there are management fees that anyone interested would need to include in their considerations.
Platinum Coin minted by the United States Mint on behalf of the U.S. Treasury.
Advice on Where to Buy Platinum
Just one search on Google on where to buy platinum is enough to leave you feeling more confused than before you started. There seem to be so many options, and unfortunately, given the eagerness of many first-time investors, there is a large margin for error.

When you buy platinum coins or bullion it is essential to be conscious of who you are buying it from. We would always encourage you to buy from reputable vendors.

Check their reviews, payment methods, and refund policy before making any commitments.

We at Investor Crate have years of experience in handling platinum transactions and you can be confident that any investment made with us can be trusted to be of the highest quality.
Various images of Platinum Bars, Coins and Sheets.
Investor Crate Makes Investing in Platinum Easy
The high demand, as well as the possibilities of high returns, should be enough for anyone mildly interested in investing in precious metals to take a serious look at platinum.

This special metal would be a great addition to any investor's portfolio, so be sure to give it serious consideration.

Our crate boxes provide a steady flow of investment opportunities for anyone who wants to buy platinum, gold, or silver. Let us take the hassle out of the process learn about our simple subscription service here.
Related Posts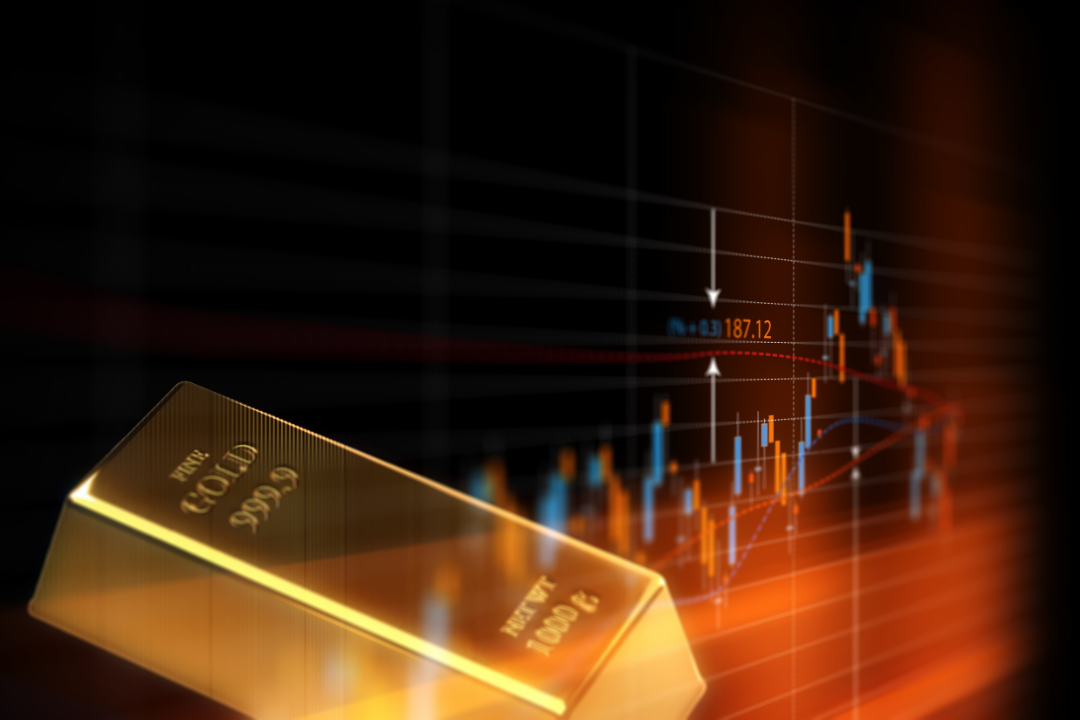 Sep 14, 2023 Tyler Robinson