Kyle Jernigan - April 27th, 2022
7 Good Reasons to Invest in Platinum Coins
Did you know that the value of platinum is rebounding significantly as the precious metals industry recovers from the Covid-19 pandemic?

It seems that now, after the worst has passed, platinum is sure to become an even hotter commodity. Even if you've never invested in precious metals, everyone's got to start somewhere!

Perhaps you're interested in this ripe opportunity to invest in platinum. As it turns out, now is a great time to start investing or to diversify your existing portfolio. Read on for a brief guide that will break down the seven best reasons to invest in platinum coins, the advantages, and more.
1. Rising Demand
One of the most reliable benefits of investing in platinum coins is that such precious metals are almost always in demand. Especially now that the platinum industry has recovered from a brief, pandemic-inspired slump in 2020, many experts expect market demand to rise.

Whether for coins, watches, or other valuables and jewelry, numerous industries see a constant need for platinum. This sustained demand and lack of market volatility will mean that your platinum investment is all the more protected.
1/10th oz Platinum Coins form Australia.
2. Value
Another one of the biggest draws about platinum investing is tied directly to its demand: its consistent rising market value.

Over the past half-century, the market price of platinum has only risen. A precious metal that was once only a couple of hundred dollars per ounce in the 1960s now sees prices well over one thousand dollars per ounce.

Through every recession and economic setback of the past several decades, the value of platinum has both held strong and risen.
3. Rarity
A large part of the reason platinum can be relied upon to stay so valuable is because of its limited market quantity.

More than half the platinum in the world is only mined in Russia and South Africa. With such limited sources, it's easy for this precious metal to maintain its value, as more mining would only make it a more common commodity.

Furthermore, there is only a finite supply of platinum on earth. As more and more platinum is mined in such limited quantities, future supplies of platinum gradually diminish. In the end, this makes for a much more precious investment down the line.
A platinum coin from the U.S. Mint.
4. Buy Low, Sell High
As we learned with the recent downswing that came about as a result of Covid-19's effect on the global economy, platinum is quite susceptible to swings in price. However, believe it or not, this is actually a feature rather than a bug.

More common precious metals like gold have very high liquidity. This is because gold is so often bought and sold in such high quantities, its value holding steady throughout.

On the other hand, one of the most strategic reasons to invest in platinum is the fact that its peaks and valleys in price swings pose valuable opportunities. After you buy, all you have to do is wait for the perfect opportunity to sell high and get the maximum return on your investment.
6. Versatility
Another attractive feature about platinum investing is the fact that platinum itself is a highly versatile precious metal. As previously mentioned, not only is it extremely conductive, but it's also very malleable and resistant to rust.

Because of these properties, platinum is used throughout the dental industry for inlays, bridge restorations, and crowns. In addition, any jewelry made from platinum is guaranteed to have staying power.

Whether for conductivity, structural integrity, or enduring aesthetic beauty, platinum's value stays virtually unchallenged.
7. Invest in Platinum for Lower Risk
It goes without saying that deciding to invest our hard-earned money in anything carries a risk. However, in times as uncertain as these, trusting the value of your dollar to our current financial system alone carries great risk in itself as well.

What makes many precious metals such a low-risk investment is the knowledge that their value is certain to endure. Whether for its rarity, versatility, or increasing demand, you can be confident that platinum will consistently remain highly sought-after.

At the end of the day, you can rest easy with the knowledge that platinum is, well, "the platinum" of low-risk ways to expand your investment portfolio.
Don't Wait to Reap Platinum's Rewards
Now that you're equipped with the strategic reasons to invest in platinum, it's all the more important not to let the opportunity pass you by. After all, the longer you hold, the more chances you'll have to see the biggest returns!

At Investor Crate, we offer a variety of precious metal crates for any budget, all designed to increase your holdings every month.

Check out our special Platinum Crate today for a first look at your perfect entry point into the world of investing in precious metals.
This is in no way to be considered investment advice. Past performance is no guarantee of future results. Asset allocation and diversification do not ensure a profit or guarantee against a loss. Keep in mind that any form of investing involves risk and you should always consult with your financial advisor before making any financial decisions. Investor Crate, LLC., it's subsidiaries and staff will never advise you on any asset as our aim is to provide a fun and affordable service should you decide to purchase Precious Metals.

Keep in mind that investing involves risk. The value of your investment will fluctuate over time, and you may gain or lose money.
Related Posts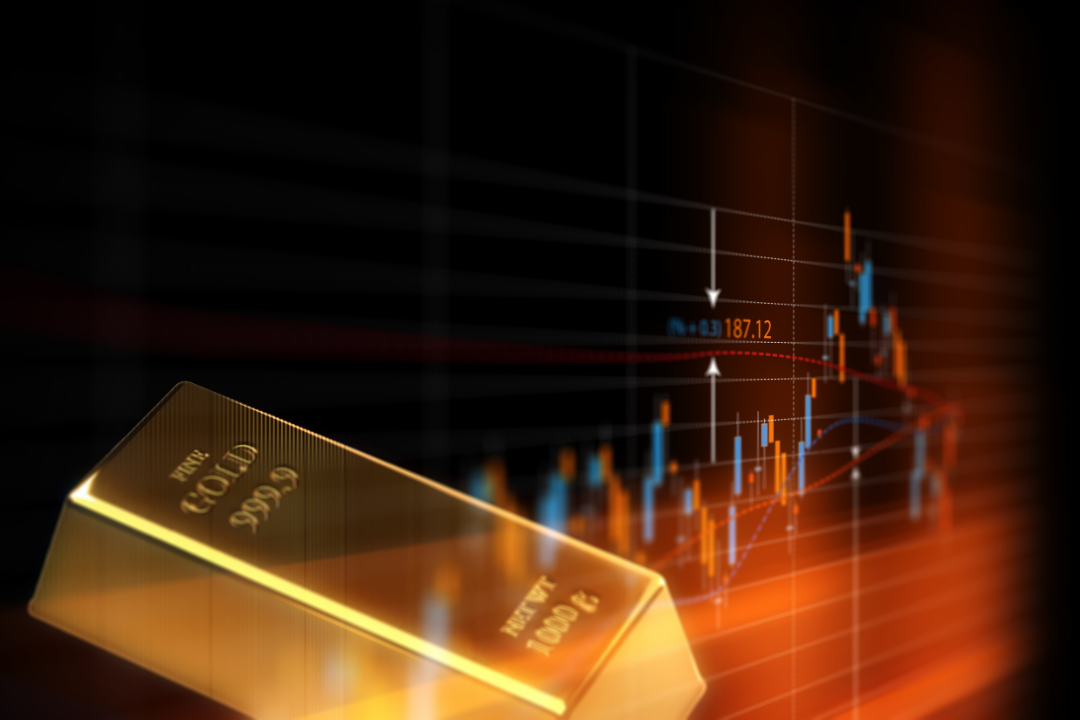 Sep 14, 2023 Tyler Robinson
205 comments
Bryan Donald bubarJun 30, 2023

If I was to invest which of the 3 precious metals gold, silver or platinum is the most reliable?
Which one would give a higher return and which one would be the easiest to sell in the futur ?

Paula S.Jun 30, 2023

I wish I could afford to invest in some platinum coins. There are some beautiful choices!

Randy JonesJun 30, 2023

Maybe it's time toadd alittle platinum to the stack.

Thomas BatangloJun 30, 2023

I don't really know that much about platinum cions. Very important industrial mental however.