Makayla Joanne - November 16, 2021
7 Benefits of Investing in Precious Metals
Investing in precious metals is a great way to diversify your portfolio. Regardless of what type of metal you choose to invest in, you will find great returns over the years.

Do you want to learn more about why you should invest in precious metals? Keep reading this article for the top seven benefits of using precious metals for your next investment opportunity.
1. Protects Against Inflation
One of the biggest benefits of investing in precious metals is that your investment will be protected from inflation.

As time goes on, a dollar isn't worth as much as it used to be. As the cost of living increases, you won't be able to buy as much with your cash as you once would.

However, when you invest in silver and gold, you are protected from inflation and credit risks. Because there is a set amount of them in the world and you cannot create more of them, their value will only increase.

This means it is a less risky investment.
1 oz Royal Arms Gold Coin. Photo taken at Investor Crate HQ in 2020.
2. Easy to Liquidate
Next, it is important to invest in things like precious metals because they are easy to liquidate. While you do not want to rush and liquidate your metals, as they will gain value over time, you must have something that will not be complicated to sell.

For example, if you own a property that is declining in value, it will become more and more difficult to sell. If the economy is bad, you may be stuck with your property forever.

However, things like gold and silver are easy to sell. No matter if the economy is good or bad, you will always be able to find someone to buy your precious metals.

Plus, the more interested buyers that you have, the better price you will be able to get for your precious metals.
3. Diversify your Portfolio
Something else that you should consider when you are looking into an investing opportunity with precious metals is that they are an easy way to diversify your portfolio. When it comes to investing, you should never put all of your eggs into one basket.

If you focus too much on investing in stocks and the market crashes, you can lose all of your money.

This is why portfolio diversification is vital when you are investing.

Diversification is also known as spreading your investments around to several types of assets. This means that you will not have too much riding on one type of asset.

If you fail to diversify, your investments will increase in risk. So, it is important to use several different types of investments in your portfolio. If one of your investments were to fail, you would still have several others that you could rely on.
Old U.S. Silver Coin worth over 33 times it's original face value.
4. Easy Start
Something else that makes precious metals an appealing investment opportunity is that there is a low barrier to entry, especially compared to other types of investments.

This means that you can buy and sell your precious metals without having to worry about rules and other hurdles. You also do not need to know much about investing to start working with things like gold and silver.

When it comes to things like stocks, you will typically have to work with some type of broker to start investing. You will also need to do plenty of research into which stocks you want to invest in, the best times to buy and sell, and more.
5. Tangible Asset
Another reason why you should buy precious metals is that they are tangible assets. You will always have access to them, while the same cannot be said for things like stocks and bonds.

Because you have access to your precious metals, you will be protected, even if there is economic uncertainty. If a market crash were to happen, your precious metals would still hold their value and will offer higher returns.
Various images of Gold and Silver Bars. Photo taken at an Investor Crate depository, date unknown.
6. Lower Risk
While every investment has some sort of risk, there is less risk associated with precious metals than other investment opportunities.

As was mentioned before, precious metals are protected from inflation and will continually increase in value as the demand increases. You will not have to worry about losing your money when you invest in gold and silver.

Because they will not typically lower in price, they lower the volatility of your portfolio. You can rely on the price to stay the same or even improve.
7. Increasing Global Demand
Finally, investing in precious metals is a smart investment because it has increased global demand. Even as economies over the world face uncertainty, gold and silver demand continues to rise.

These precious metals are used in many industries, whether it is for jewelry, automobiles, electronics, and more.
Start Investing in Precious Metals Today
Investing in precious metals is a great opportunity for anyone. Not only is it sure to gain in value over time, but it is less of a risk and a great way to diversify your portfolio. If you want to start investing in precious metals, there is a low barrier for entry, and it is easy to begin!

Do you want to start investing in precious metals? Investor Crate can help! We are a precious metals subscriptions company that helps you invest in precious metals.

You simply pick the price tier that fits your budget, and you can begin investing in precious metals with no catch, contracts, or obligations.

Contact our team to learn more about our investment process and to get started with precious metals today!
This is in no way to be considered investment advice. Past performance is no guarantee of future results. Asset allocation and diversification do not ensure a profit or guarantee against a loss. Keep in mind that any form of investing involves risk and you should always consult with your financial advisor before making any financial decisions. Investor Crate, LLC., it's subsidiaries and staff will never advise you on any asset as our aim is to provide a fun and affordable service should you decide to purchase Precious Metals.

Keep in mind that investing involves risk. The value of your investment will fluctuate over time, and you may gain or lose money.
Related Posts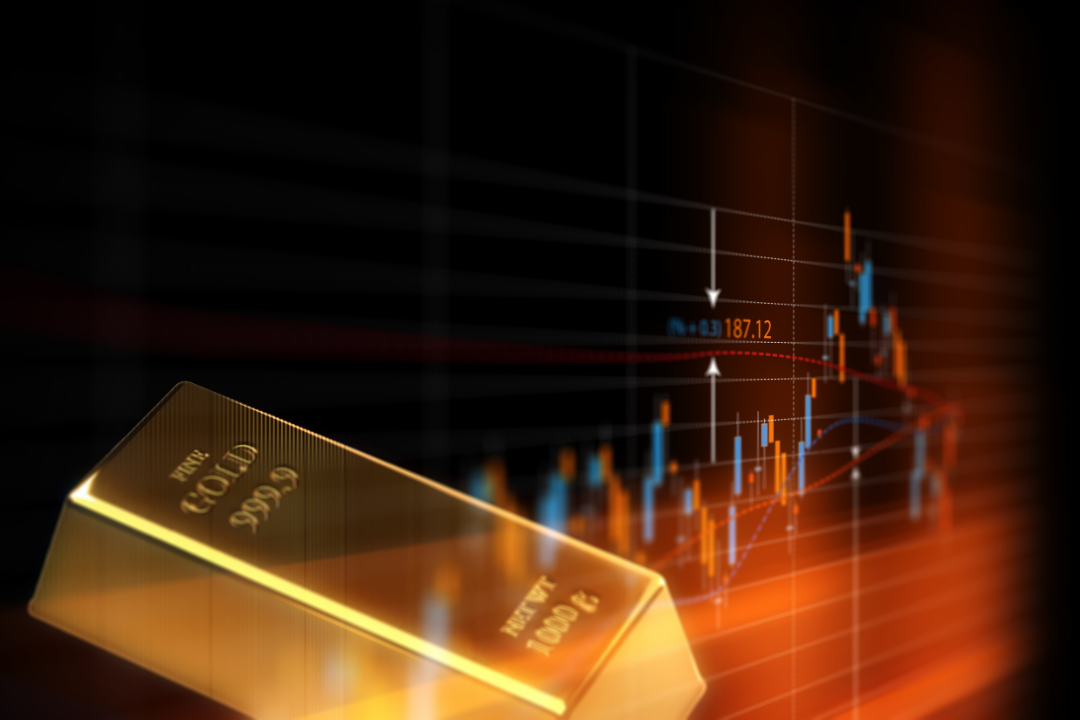 Sep 14, 2023 Tyler Robinson
41 comments
Michael kebhartMar 22, 2023

Got it.

JeannieDMar 22, 2023

Diversification is the best – however I do believe that finances play a huge part as to what product(s) to purchase first and how long between purchases. The benefits of diversification are great, but also the chances we take.

Arthur CampbellMar 22, 2023

Good Deal looks like……….

Derek TMar 22, 2023

Yep, these days, looming (or current?) recession makes this a smart choice!